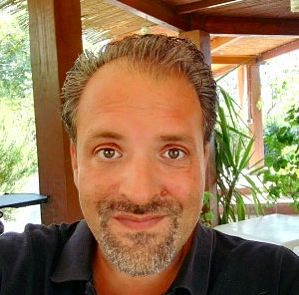 James is a British photographer based in Málaga, Spain running his own photography studio "020 photography Spain". Initially he was working in press and events photography in the UK. In 2011 he opened a studio in Newbury, Berkshire and started working as a generalist commercial photographer.
He relocated to Spain where he is able to pursue his passion for travel and commercial lifestyle photography. Based in the Costa Del Sol, he takes inspiration from the Mediterranean, the local people and the culture of this beautiful place.
If you are looking for a photographer who will work with you to create beautiful images that truly communicate your message or document an event, don't hesitate to give James a shout.