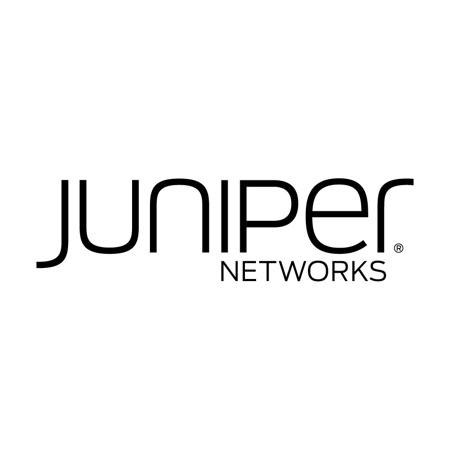 Juniper Networks is leading the revolution in networking, making it one of the most exciting technology companies in Silicon Valley today. Since being founded by Pradeep Sindhu, Dennis Ferguson, and Bjorn Liencres nearly 20 years ago, Juniper's sole mission has been to create innovative products and solutions that meet the growing demands of the connected world.
Here are the Juniper Networks talents working at The Living Room Coworking:
Omar is a system & network security engineer / consultant with broad experience in enterprise & service provider network / security design & troubleshooting. His specialties are designing, providing proof of concepts and troubleshooting complex IP networks, VPN, IPS, firewall, quality of service, IP multicast, VoIP, IPTV and network security coupled with work experience in a security vendor supporting premier customers.